We can't wait to see you!
We want to make your first visit as easy and pleasant as possible.

Book your Appointment
Give us a call at (203) 290-1294 or send us a message explaining your problem or emergency and the best time and day for an appointment.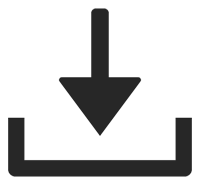 New Patient Forms
Download our intake forms and fill them out anytime before your visit. This will help you save time on your first visit.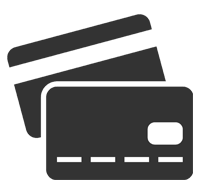 Payment Options
We accept Visa, MasterCard and American Express and work with many major PPO dental insurance plans as a form of payment.

RELAX. We Got You!
Your comfort is our priority!
We provide a variety of services to ensure that you are comfortable at all times. Choose your best options from the comfort menu or share your concerns with us.
Download New Patient Forms
Now that you have decided to give us a visit and have an appointment with Dr. Chopra or our team, make sure you are all prepared. Download and fill the New Patient Forms for a smooth and quick on boarding process.
Online New Patient Forms
New Patient Information Form
Consent Form
COVID Screening Form
Online Consent Forms
Consent Form To Perform Endodontics
Consent Form To Bisphosphonate Drug
Consent Form To Bone Grafting and Barrier Membrane
Consent Form For Bleaching/Whitening Information
Consent Form For Cosmetic Treatment
Consent Form For Partial/Full Denture
Consent Form For Nitrous Oxide
Consent Form For Tooth Extractions
Consent Form For Restorative Treatment
New Patient Forms
Additional Information
Follow Us