We help you navigate your insurance detail so that you can get the best dental care at the most affordable prices. Most plans cover preventive and basic dental care. We go the extra mile for you by verifying your insurance and filing your claim.
Insurance & Co-payments:
One of the most common questions patients ask us is "Will you accept my insurance?". To that we answer - Yes! We do accept all insurance plans as long as your specific plan allows you to visit an out-of-network provider. Dental insurance has become incredibly complex, with plans varying drastically depending on your insurance provider. In fact, many dental offices will no longer accept any dental insurance plans, much less file your dental insurance claim for you. However, as a service to our Norwalk Dental Care patients, we verify your insurance, and go the extra mile to file your claim. We are in network with many insurance providers. We will file with any PPO insurance policy.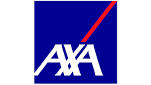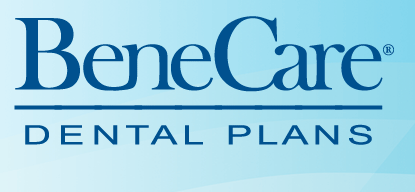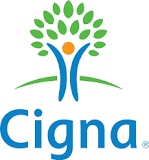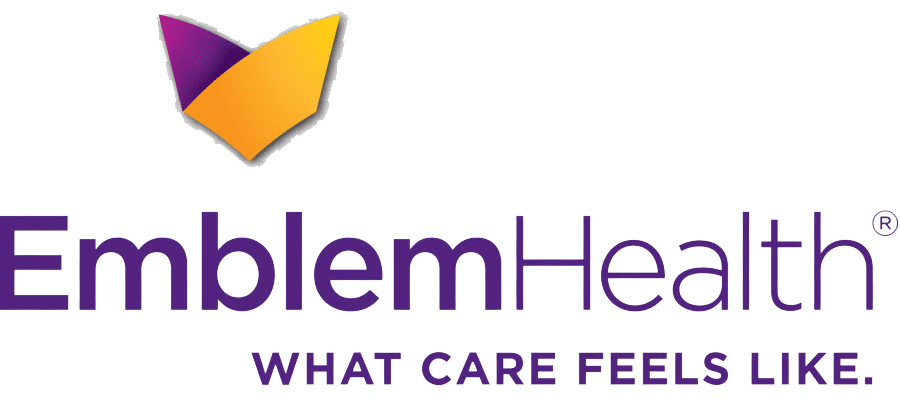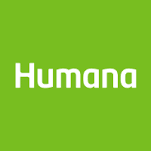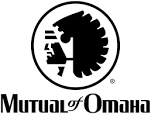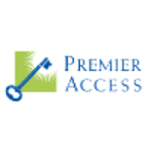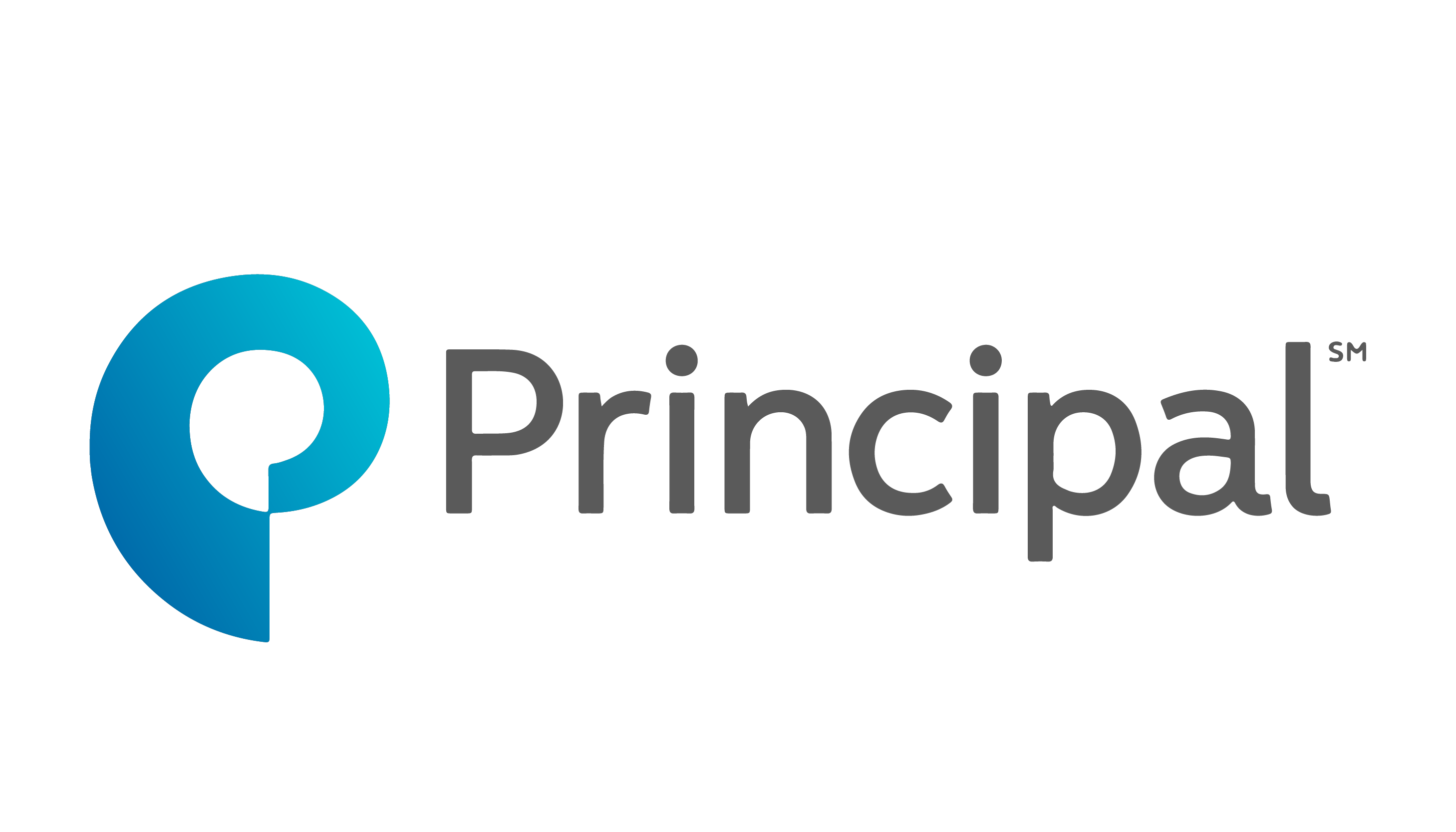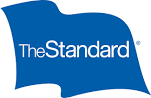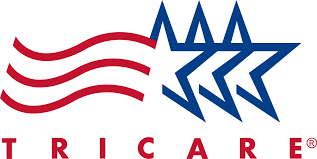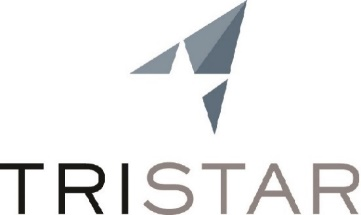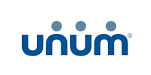 If you do not see your insurance please give us a call (203) 853-6626.
Please bring a copy of your insurance card with you to your appointment.
How it works?
We submit your insurance claim with all necessary information at the time of your visit.
We also follow-up with your dental insurance company to see that they process your claim in a timely manner.
At Norwalk Dental Care, we want you to feel as if you are a member of the family, and this is a simple courtesy that we extend to all of our valued patients.
While you may not know the exact steps (or simply do not have the time) to file your dental insurance claim, we do!
Again please remember you are fully responsible for all fees charged by this office regardless of your insurance coverage.
If you are not currently a patient of Norwalk Dental Care, we invite you to schedule an appointment to see what our dental office has to offer. We have thousands of satisfied patients, and we would love to welcome you to our family. If you have any questions about your dental insurance plan, call us today. We will be happy to address any questions that you may have!
Additional Information
Our Location
5 Eversley Avenue

Norwalk
,
CT
06851
(203) 853-6626
Follow Us