We believe everyone deserves good dental health and a beautiful smile. We try our best to bring advance technology and a high-end experience within the reach of everyone. We offer many financing solutions to fit any budget and to meet your needs.
We truly believe in inclusivity.
Payment Options
We believe it is important not only to provide the highest quality dental care, but to make this care affordable for our patients. We are committed to helping you receive the dental care you desire and the most pleasant dental experience possible. We have made arrangements for our patients that allow payment to be convenient and flexible.
We are quite flexible when it comes to payments options and we try our best to keep your best interest in mind. We offer the following payment options:.
Cash:
We happily accept cash payments for all procedures you receive at our practice. We also give 5% courtesy for payments above $5000 made in full when you receive a treatment.
Checks:
We accept checks for any treatment you receive. The check has to made in favor of 'Norwalk Dental Care'.
Debit Cards:
All debit cards are accepted at our practice.
Credit Cards:
We accept credit cards such as Visa, MasterCard, and American Express.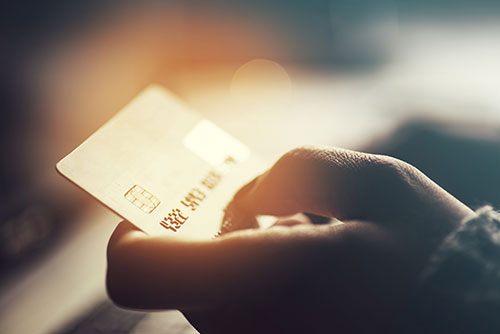 We deliver the finest care at the most reasonable cost to our patients, therefore payment is due at the time service is rendered unless other arrangements have been made in advance. Please remember you are fully responsible for all fees charged by this office regardless of your insurance coverage. Please ask us any question you may have. We are glad to be of assistance. If you have questions regarding your account, please give us a call or visit our office.
Financing Options
If you have ALWAYS dreamed of that beautiful smile, we at Norwalk Dental Care are dedicated to helping you achieve it.
We understand not everyone can afford to pay in advance the full amount for high-end cosmetic dentistry. Knowing your dentistry financing options can help make your decision much easier about visiting Atlanta Dental Spa.You can schedule your treatment today, and pay for it over time. We offer many financing solutions to fit any budget and to meet your needs. We accept two popular financing plans that offer low monthly payment plans,with no down payment and no interest for up to 24 months.

CareCredit is a healthcare credit card designed for your health, beauty, and wellness needs. It's a way to pay for the costs of many treatments and procedures and allows you to make convenient monthly payments. There are no annual fees, setup costs, or prepayment penalties, and payments can be spread over time frame anywhere between 3 to 60 months.
New Patient Forms
Additional Information
Follow Us